Month:
September 2023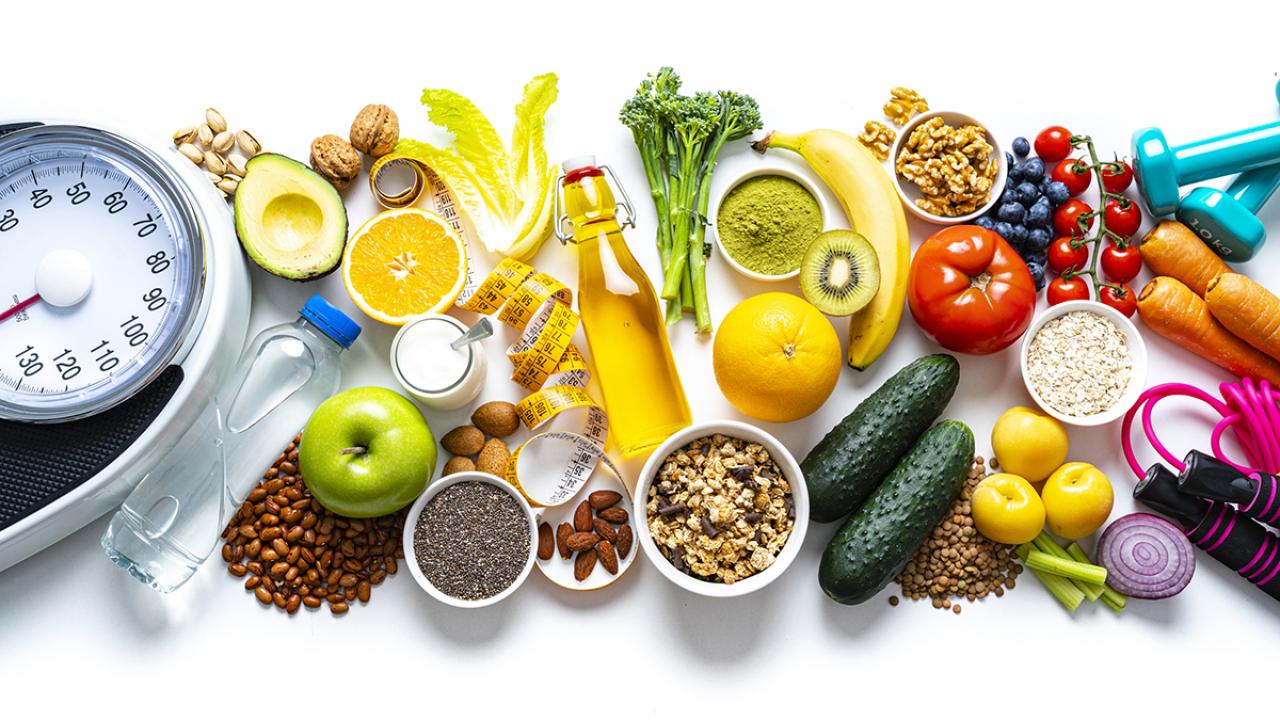 Nutrition coaches teach clients to change their relationship with food by exposing the myths that circulate in diet pop culture. They also provide a system of accountability to help their clients follow through on the changes they are making. Nutrition coaches also create individualized nutrition plans that fit the client's lifestyle, dietary needs and preferences.…
Read More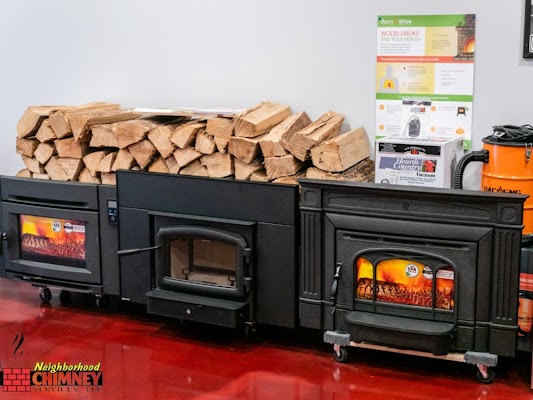 When it comes to enhancing the coziness and charm of your home, investing in a new stove is a fantastic idea. What's even more exciting is the opportunity to maximize your savings through our exclusive stove promo that offers money back on your taxes! At Neighborhood Chimney Services, we believe in helping you create a warm…
Read More
Recent Comments
No comments to show.